Improve Your Relationships and Reconnect with Yourself
Therapy for Individuals and Couples Who Want to Heal
In-Person in Santa Barbara and Santa Ynez, Online throughout California
Every morning is the same.
You wake up, and that sensation of a heavy weight pressing on your chest is already there.
The anxiety is paralyzing and makes it nearly impossible to start your day.
The fact is, you're not even exactly sure what you're so worried about, not that it makes much difference.
You're constantly overthinking every choice.
The list of things you should have done better gets longer by the moment.
That little voice inside your head tells you that you can't trust yourself and will never be good enough.
Eventually, you work up the nerve to start your day, but that feeling of panic never goes away.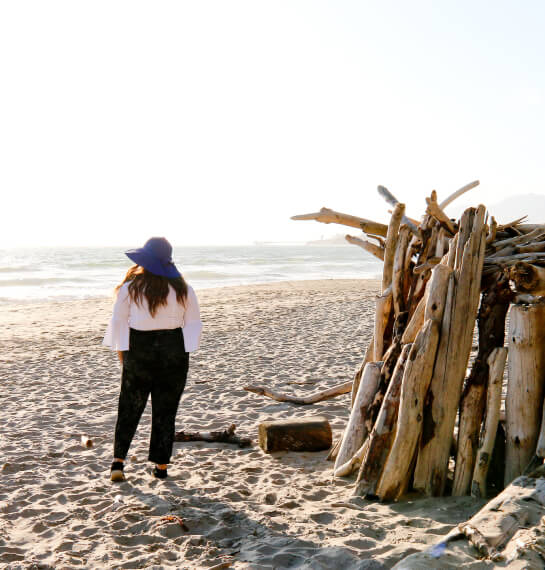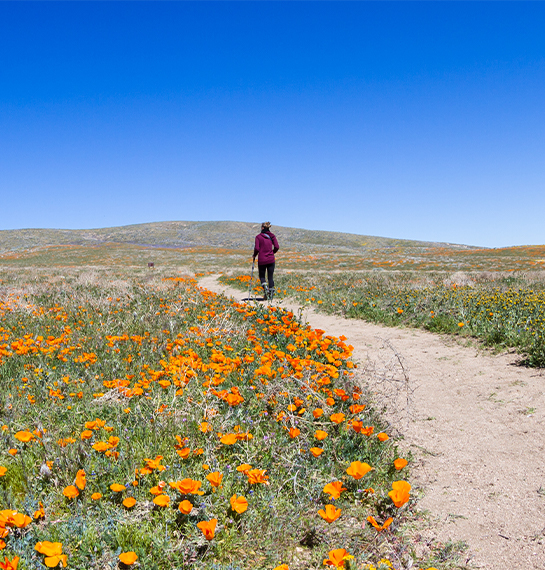 You try so hard to be there for everyone else.
Ever since you were a kid, you've taken pride in being someone that people could count on.
Family, friends, and colleagues all know that you'll pick up the slack. It's just what you do.
But this inability to say no makes you feel unappreciated, lonely, and taken advantage of.
The stress affects your entire life.
You can feel your body breaking down from the tension, poor sleep, and lack of self-care.
It's difficult to concentrate at work and your performance has begun to decline.
People around you have started to notice that you seem irritable and distant.
Relationships are falling apart.
You and your partner are constantly fighting.
The sense of intimacy and trust you once shared has all but disappeared.
You worry about the effect this conflict is having on your children. You know it's taking a toll on you.
Something has to change.
Taking on every responsibility while neglecting your own needs is not sustainable.
And you're not ready to give up on your relationship yet.
You're determined to find some way forward.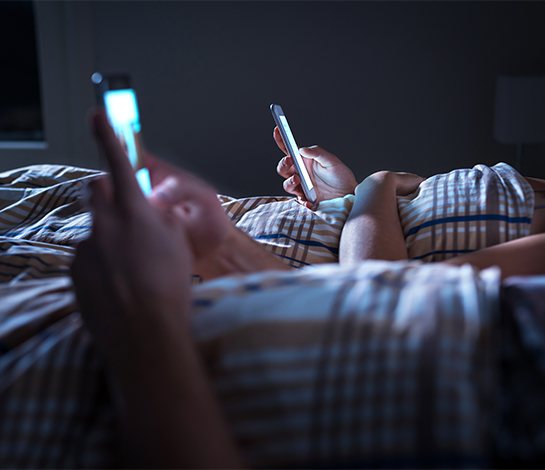 Therapy can be the answer.
It's possible to feel better about yourself and improve your relationships.
You have the ability to heal from the inside out.
The process is not always easy, but I promise it's worth your time. And I can help.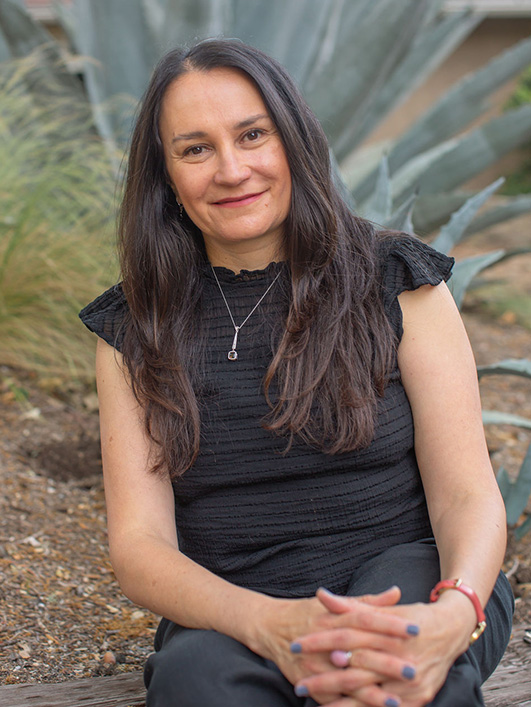 Hi, I'm Iliana.
I believe that therapy is a vehicle for healing, and it's my mission to help clients change their lives for the better.
My approach comes from a place of collaboration and curiosity.
We'll identify the root causes of your anxiety and the thought patterns creating disconnection in your relationship. Then, together, we'll create a plan to help you get where you want to be.
Doing this work takes courage. If you're ready to gain a deeper knowledge of yourself and your relationships, I am here to support you.
Together, let's lay the foundation to achieve the lasting results you're after. Reach out now.
Heal yourself and your relationships
It's time to take back control and start living the full and rewarding life you deserve.
Don't wait any longer. Call me now for your free 20-minute consultation.