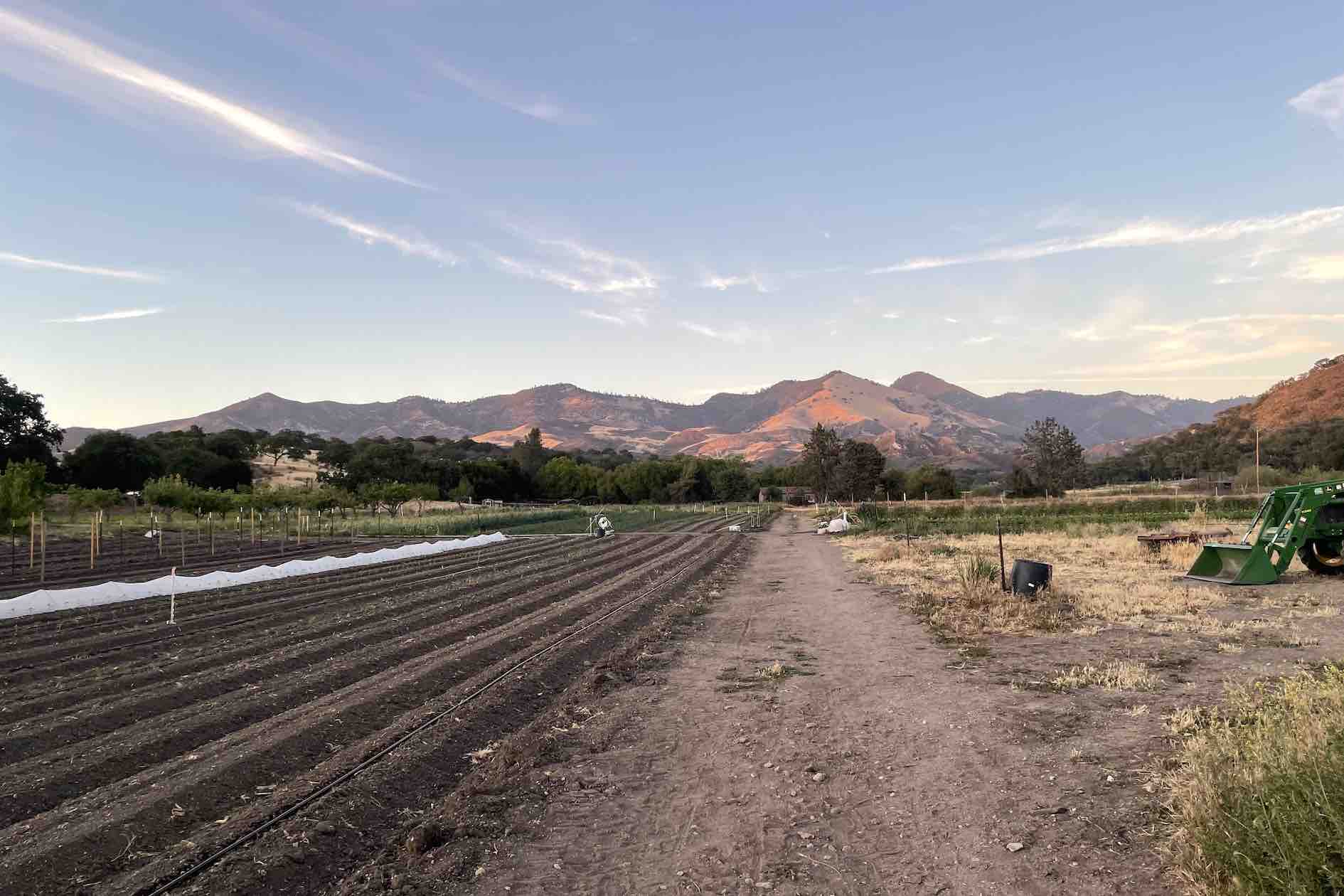 therapy for women in Santa Barbara

"Between stimulus and response, there is a space. In that space is our power to choose our response. In our response lies our growth and our freedom." ― Viktor E. Frankl
Why Work with a Santa Barbara Therapist?
The decision to seek therapy can be a long and challenging journey. Maybe you have tried to lean on a good friend and now feel like a burden "dumping problems." However, unlike a friend, a therapist serves as a nonjudgmental partner in your healing. A therapist also has years of specialized training and is legally and ethically bound to maintain confidentiality (however, there are limitations if you present harm to self or others). This is why working with a therapist provides relief and hope.
Offering Online Therapy and In-Person
Should I work with a therapist near me?
In just the past few years, online therapy has become a preferred option for many clients.
Online therapy has allowed greater access to treatment, especially for those with disabilities. In-person therapy vs. online is genuinely up to your comfort level. However, there may be times where you feel that it's more beneficial to have a more focused presence by actually sitting on the couch in the therapist's office.
I offer both options of in-person and online/telehealth to provide you with both comfort and choice.
With two offices located in Santa Barbara and Solvang, CA, I serve many in-person clients in the surrounding areas. This includes Los Olivos, Santa Ynez, Hope Ranch, Mission Canyon, and Summerland.
Therapy that Gets to the Root Cause of Anxiety, Depression, and Trauma
Choosing the right therapist for you is a deeply personal decision. As your therapist, I can help you get to the root cause of what is holding you back from leading your most fulfilling life. With deep compassion, active listening, and nonjudgement for you to open your heart, I hold space for you to become aware of your blind spots to heal past wounds.
More about Therapy for Anxiety >>
EMDR  Therapy in Santa Barbara
EMDR therapy (Eye Movement Desensitization and Reprocessing Therapy)  is an evidence-based brain-body technique that connects mental and physical (somatic) to help the brain resolve unprocessed trauma.
As a Certified EMDR therapist with over 5 years of experience, I use this bilateral stimulation technique during our session(s) to guide you through eye movements, tones, and taps and help you move a memory that has been incorrectly stored to a more functional part of the brain.
Somatic Therapy in Santa Barbara
Somatic therapy is a particular type of intervention that connects the mind and body to sensing to help you learn how to trust the body's signals and responses to help you gain awareness and bring about transformation and freedom from past trauma.
When trauma is experienced, these symptoms can get buried so that we can still continue to function from day to day. Yet, this dialogue remains in our bodies, often creating physical pain symptoms, lower immunity, or even disease.
Suppose you are suffering from unexplained anxiety or depression. In that case, I use my extensive training to incorporate somatic therapy into EMDR to accelerate the processing, enabling you to become less and less sensitive to the traumatic experience and bring about healing.
NEXT STEPS
My therapy practice offers both in-person and online sessions. You can choose from the following options:
In-person services in my offices in Solvang or Santa Barbara, California.
Online sessions using a HIPPA compliant platform to keep everything confidential.
Sessions can be 50 or 75 minutes long, depending on your needs.
Being a good fit is essential.
When you are ready,call 805-430-4277 for your free 20-minute consultation or complete the form below.