Hi, I am Iliana Gelles.
I specialize in
EMDR Therapy for Teens
in Santa Barbara County
 I'd love to connect
Does your teen need help with their anxiety or depression?
You're worried about your teen's anxiety taking over their life. Maybe it's getting harder for them to stay focused in school. Perhaps you're afraid that your teen's anxiety prevents him/her from making friends and as a result he/she feels lonely.
Maybe your teen is struggling with depression. It's hard for you watching their difficulties stop them from enjoying this wonderful stage in their life. You start to notice a lack of motivation and it is a power struggle to get them to complete anything.
You've already tried to help your teen by cheering him/her up, focusing on their achievements, enrolling them in after-school fun activities, or having long talks with them–but it's not working.
Your teen might be experiencing:
  Recurring fears and worries
  Extreme self-consciousness or sensitivity to criticism
  Stomachaches or headaches
  Loss of interest in activities, friends and/or family
  Difficulty with their academics and school in general
EMDR Therapy for Teens can help!
The teenage years are a time of big changes in our children's lives. Not only do their brains undergo a big restructuring that can throw them off balance, they are also pulled between wanting to differentiate themselves from their parents and needing their support. 
Moreover, they are trying to figure out how to fit in with their peers, as well as navigate new challenges in their social life and academic pressure. 
On top of all that, they're dealing with the impact that covid has brought to their lives. That is a LOT.
They really need all the support we can offer!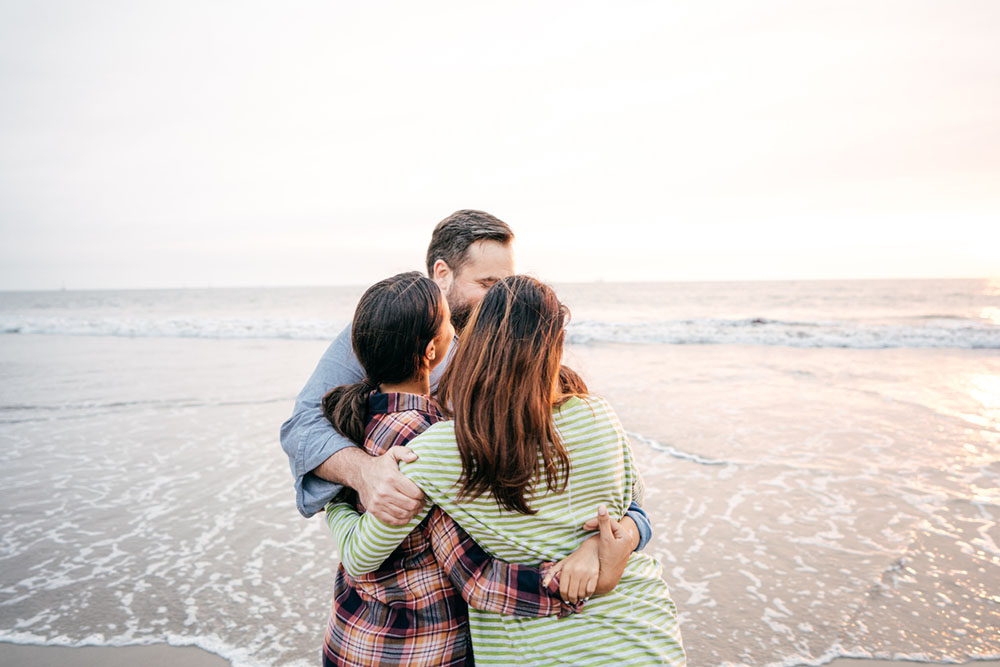 Through our work together your teen will:
  Identify the root cause of their struggle
  Learn how to respond to difficulties
  Help your teen to communicate better
  Improve their relationship with parents and family
  And finally, find relief from their anxiety and /or depression
I'll help you and your teen through this process, tailoring each step to your teen's unique needs and circumstances. My approach to EMDR Therapy for Teens comes from a place of collaboration and curiosity. Together we will decide specific goals for you and for your teen, adapt the process to your teen's own pace, and deliver the support that your teen and your family needs. Please note that parents' involvement in their teen therapy is crucial for it to work.
Based on the latest trauma and neuroscience research, my clinical training is EMDR (Eye Movement and Desensitization and Reprocessing). Research has proven this treatment method to be highly effective with those struggling with anxiety and depression.
(Learn more about EMDR Therapy)
Your don't have to keep wondering how to help your teen,

I am here to support you!
Schedule your free 20 min consultation
To learn more about your teen and your family and get a sense if we are a good match to work together.
FREE
First three sessions
We will focus on collecting information about your teen and your family, discuss goals, and expectations.
$180.00/ 60 min session
Make a plan
After the first three sessions, I'll make recommendations and together we'll decide where to start.
$180.00/ 60 min session
Consistent care
We will choose a consistent time to meet with your teen and schedule family sessions as needed. I will continue to support you and your teen through this process.
$180.00/ 60 min session
Iliana Gelles, LMFT specializes in Anxiety, Trauma and Relational Issues.