Hi, I am Iliana Gelles.
I specialize in
Anxiety Therapy
in Santa Barbara County
 I'd love to connect
Are you tired of feeling anxious for no apparent reason?
There is nothing particularly important in your mind and yet there is this nagging feeling of worry, of fear, or of panic. You're tired of the constant thoughts of self-doubt even though you know you're a capable person. You're feeling burnout, but it's hard to say NO because you can't let anyone down. You're concerned because lately you're more emotional and cry easily.
You are bright and hard working. You've figured out how to overcome hardships in life, it is frustrating when you can't control this anxiety. You used to ignore it and keep going, but it is not working anymore. 
You're beginning to notice the impact anxiety has in your life. You find yourself:
  Feeling exhausted because you're not sleeping well. 
  Feeling alone because no one understands what you're going through
  Not trusting your words or actions.
Anxiety Therapy in Santa Barbara can help.
It may feel impossible now, but you can manage and reduce your anxiety . You can start to trust yourself. You can learn how to say no.  You can feel confident about your decisions. And I can help you get there.
Through our work together you can:
  Identify  the root cause of your anxiety and self doubt.
  Create awareness of your thought patterns and beliefs
  Learn how to set boundaries to find balance.
  And finally, get off of the spinning wheel of anxiety.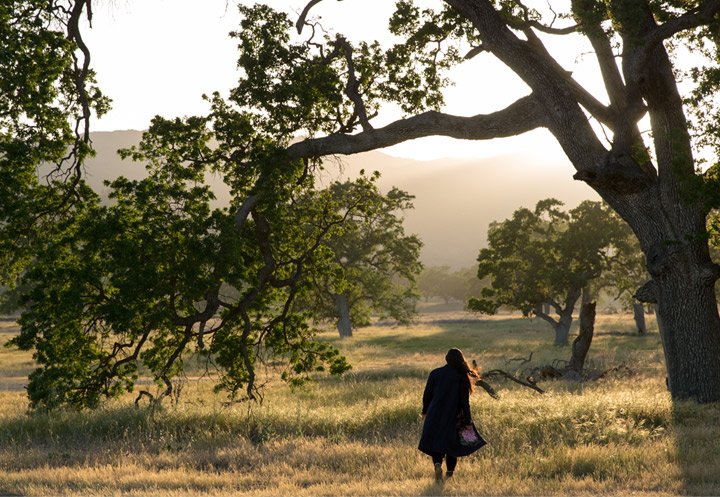 I'll help you through this process, tailoring each step to your unique needs and circumstances. My approach to Anxiety Therapy comes from a place of collaboration and curiosity. Together, we will decide the pace of each session, how deep you want to go, and the goals you wish to achieve. I will make suggestions to help you deepen your process, but I will also respect your readiness to do so.
It is important to me that you start to trust yourself more and this process can help you achieve that. This work is not just about "learning skills to reduce your anxiety," but rather about healing the root causes so as to achieve lasting results.
Based on the latest trauma and neuroscience research, my clinical training is on Somatic Therapy and Attachment EMDR (Eye Movement and Desensitization and Reprocessing). Research has proven these anxiety treatment methods to be highly effective with those struggling with attachment anxiety. 
(Learn more about Attachment EMDR and Somatic Therapy)
I offer both in-person and online anxiety therapy to provide you with both comfort and choice.
With two offices located in Santa Barbara and Solvang, CA, I serve many in-person clients in the surrounding areas. This includes Los Olivos, Santa Ynez, Hope Ranch, Mission Canyon, and Summerland.
You don't have to live life feeling anxious and doubting yourself
I can help you get there.
How Anxiety Counseling Works
Schedule your free 20 min consultation
To learn more about your needs and get a sense if we are a good match to work together.
First three sessions
We will focus on collecting information about your life, discuss your goals, and expectations.
Make a plan
After the first three sessions, I'll make recommendations and together we'll decide where to start.
Consistent care
We will choose a consistent time to meet. I will continue to support you through the process making sure you are getting what you need.
Iliana Gelles, LMFT specializes in Anxiety and Relational Issues and helps women feel more connected healing their struggles from the inside out. .